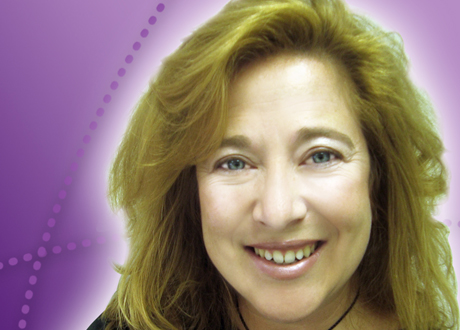 Patricia Utton
Business development and project management
Patricia's career commenced in 1991 where she was employed at a number of major South African corporations, including Anglo American Property Services, Group Five Limited and the Johannesburg Stock Exchange; in communications and marketing roles, for just over a decade.
In 2003 she was introduced to the agency environment
rolex replica
when she joined Visual Ignition as a business development consultant. Patricia assisted clients over a range of solutions, including annual reports, marketing and corporate collateral.
In 2006 she joined Ince.motiv as a business
rolex replica sale
development consultant, and in 2010 she was promoted to business development director. Amongst the solutions she assisted her clients were annual reports, sustainability reports, corporate identity development, online annual reports and corporate websites, financial advertising, signage.
Patricia is dedicated to ensuring clients expectations are exceeded and that all needs are met. Her passion and "can doattitude go hand in hand.
Clients that she has worked with in the past include: Adcock, African Bank, African Media Entertainment, African Rainbow Minerals, Alliance Data Corporation, Altech, Austro, Blue Label,
rolex replica sale
, Capital Property Fund, Consolidated Infrastructure Group, Country Bird, DataPro (now Vox Telecom Limited), Dialogue Group, Digicore, Eqstra, Finbond, Freedom Park Trust, Gijima, Glenrand, Great Basin, Human Science Research Council, Ideco, Imperial Holdings, Interwaste, Massmart, Merafe Resources, Metmar, Mix Telematics, Mondi, Onelogix, Rare Holdings, Raubex, Rebosis, Redefine, Reinforcing Mesh
rolex replica uk
Solutions, Resilient, Royal Bafokeng Platinum, Royal Sechaba, SA Post Office, Sasfin, Securedata, Silver Bridge, Spescom, Stefstocks, Super Group, UCS, Universal Industries, Vunani Limited, Wilson Bayly Holmes, Wesizwe, Wits Gold and York Timbers.